A Khao Sok Lake tour will take you to the floating bungalows and they are in a remote location. Of course that is a big attraction and it is an amazing place to visit. However there are things you should understand before venturing far into the lake. With this information you will have a great trip.
1. The Lake is a wilderness with changing environmental conditions, so be ready to sacrifice some convenience and comfort. The weather can change quickly, from sunny to rainy and back again. This can create delays and change the itinerary if necessary. The remote location also makes medical care difficult, as it takes at least one hour to reach the hospital from the floating bungalows. Please remember these factors when considering a Khao Sok lake tour. This is especially true if you want to participate in activities such as hiking.
2. Group Tour Sizes: You will usually join a group of 10-14 people of different abilities and ages. Thus, you should try to help your guide stick to the schedule. You can do this by being on time.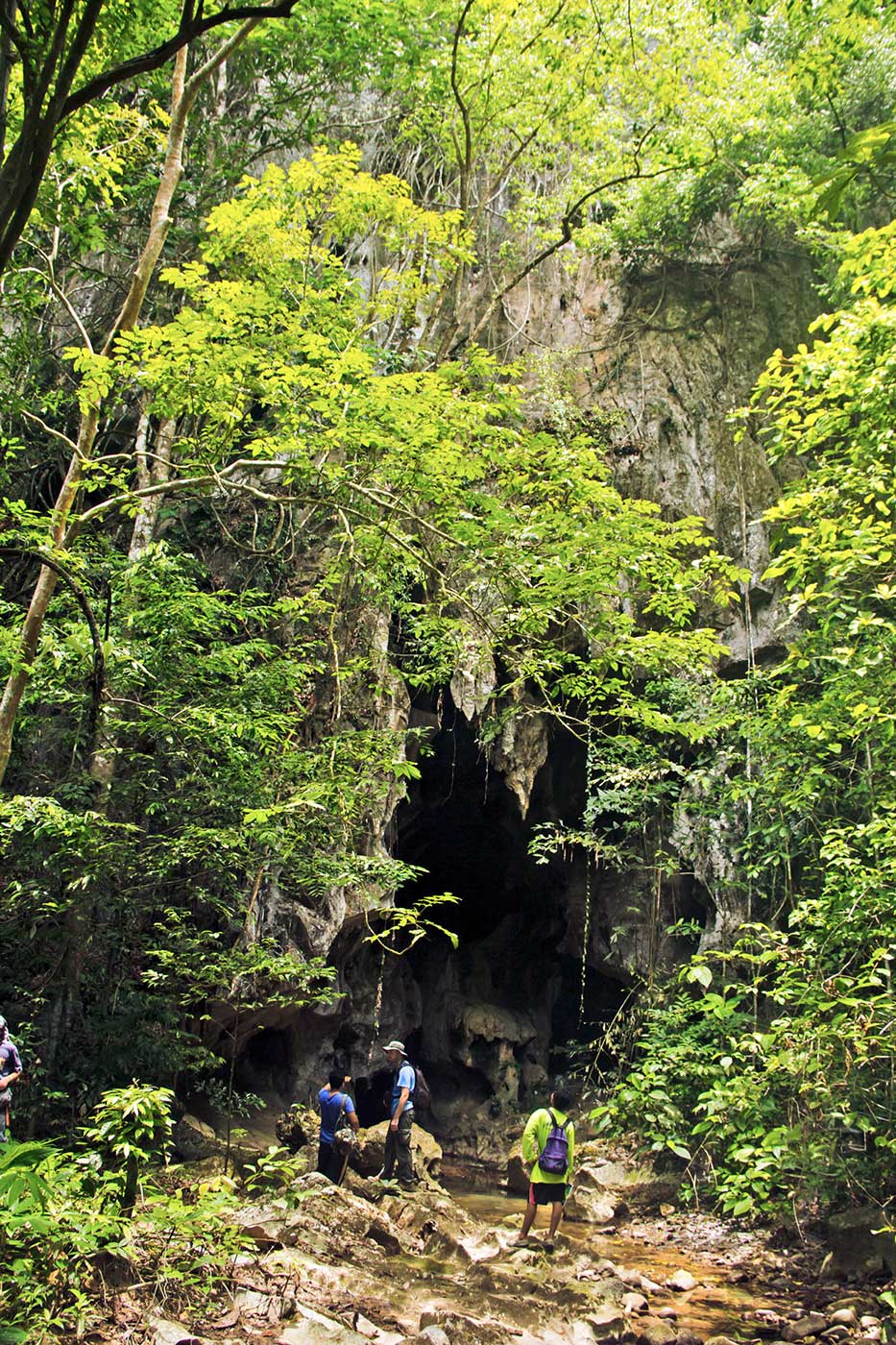 3. Avoid the Thai Holidays: Cheow Lan Lake is one of the most stunning locations in the world. Due to the combination of scenery, swimming, and wilderness a lake tour or overnight trip has something for everyone. However, each trip to the lake does come with potential disadvantages. For example, Khao Sok Lake is quickly gaining in popularity. Each year more and more guests (both Thai and foreign) arrive at the lake. Certainly before Covid the locals and the local government were struggling to keep up. The result is more  people, and more noise. Even now this is most apparent during weekends and Thai holidays. If you are looking for peace and privacy, avoid visiting the lake during Thai holidays, Chinese New Year, or the Christmas-New Year period.
4. Jungle Treks: Some Khao Sok lake tours include a jungle trek.  They can be moderately strenuous. The specific routes change with the time of year. However, your hike may very well involve wading across a river, and also walking through or entering a cave. One route requires a short, rope-assisted climb. Please consider your personal fitness level. Hiking is always optional, and if you do so, you can relax at the raft house. If you experience mobility issues, or are physically unfit, please do not go on the jungle hike.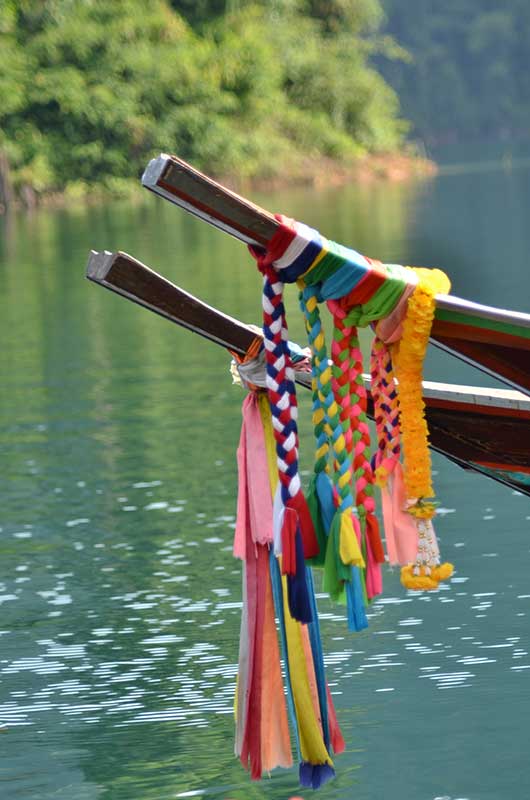 We also recommend that children 10 and under do not go on the hikes.
Khao Sok Floating Bungalows
If you are staying overnight you will find that the the Khao Sok floating bungalows are very basic accommodation. You will share bathrooms. Each room has a thin mattresses, woven bamboo walls, and also electricity maybe only be provided for a few hours at night. Your bungalow may or may not have a mosquito net, as mosquitoes cannot live on the lake water.
On the plus side you will enjoy an amazing and unique experience. Sleeping on the water with your morning dip just a few steps away. Restaurants serve great food and drinks and you will be completely surrounded by nature.
As always it's always best to know before you go.
A useful Checklist
National Park Fee 300 Baht
Hat, long sleeve shirts, sunscreen
Towel and swimming suit
Flashlight or headlamp
Plastic/waterproof bag to keep clothes and other items dry
Insect repellent for trekking
Hiking clothes and shoes that can get wet (i.e. running shoes)
Extra clothes for the return trip to the resort (the van is air-conditioned, and can be cold)